More Defense News Video (10 Videos)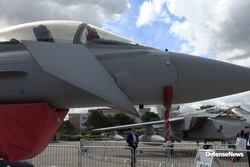 Check out the RAF's Typhoon at Farnborough 2018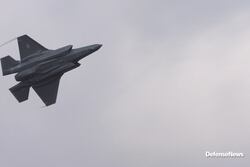 7:41
What's next for the F-35 program?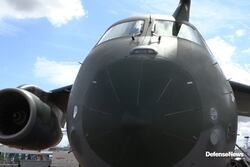 0:48
Check out Embraer's KC-390 at Farnborough 2018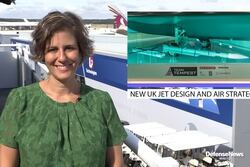 1:15
Defense News Minute July 17, 2018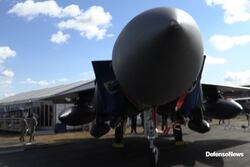 1:6
Nose to nose with an F-15E at Farnborough
1:20
IAI chairman: A decade or two from now, piloted aircraft will be no more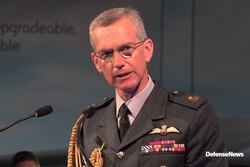 1:13
Royal Air Force chief: Innovation key to future success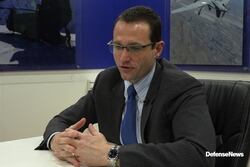 1:14
What's the latest on a JSTARS recap?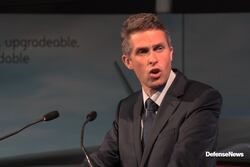 1:17
When might the new Tempest see service?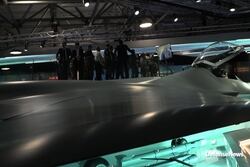 1:5
Go up close with the Tempest demonstrator